Our center is now enrolling for current school year, summer and 2014-2015 school year.  Limited openings in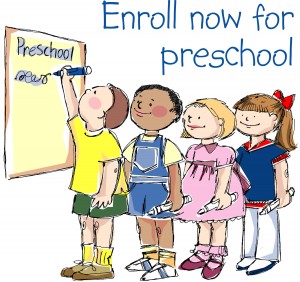 our toddler, preschool and school age care programs.  Come meet our new Director and visit our programs at Bearcamp Valley School & Children's Center.
For an appointment to tour our school, call 603-323-8300
We believe that the social development of every child is unique and needs to be nurtured with sensitivity, both for the individual and the group.   We work to provide developmentally appropriate educational environments that empower children to be confident, successful, lifelong learners.