Bearcamp Valley Explorers


Sign up full- or part-time, by the week, or for the whole summer!
Blessings on thee, little man,
Barefoot boy, with cheek of tan!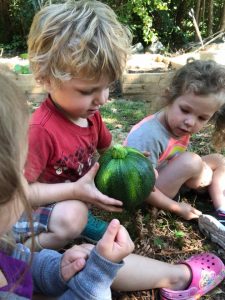 With the sunshine of thy face,
Through thy torn brim's jaunty grace;
From my heart I give thee joy, —
I was once a barefoot boy!
~John Greenleaf Whittier….who spent summers along the Bearcamp River in the 1800s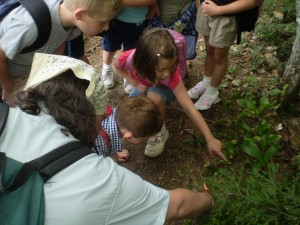 Bearcamp Valley School and Children's Center
presents a summer of educational adventure!
Children enrolled in our summer programs have active fun while delving into weekly themes such as drama, art & crafts, literacy, and math fun.  Our kids see first-hand the beauty of the season as they grow, harvest, and eat their own vegetables.
USDA-approved meals and snacks are provided each day.  BVSCC knows that parents still need to work through those sunny summer days. We are open 6:00 am–6:00 pm daily, offering busy parents the best flexibility in the area.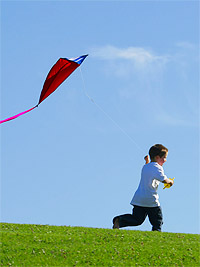 With BVSCC summer programs, parents get a worry-free, stress-free summer, knowing that their children are enjoying summer as it was meant to be: full of exploration, friends, sunshine, and most of all….FUN!